Current Insurance




Companies Accepted
If your insurance company is not listed contact the office to check possible options, 
including us going through the process of becoming in-network with your insurance company!
The following are a preview into our list of substance use disorder treatment services.
Initial Assessment; Diagnostic Evaluation (90791)
$198.00
Psychotherapy 15-37 minutes (90832) 
$95.00
Psychotherapy 38-51 minutes (90834) 
$135.00
Psychotherapy 53+ minutes (90837)
$170.00
Accelerated Resolution Therapy is an hour-long session, minimally.
SAP Evaluations $475 (not covered by health insurance)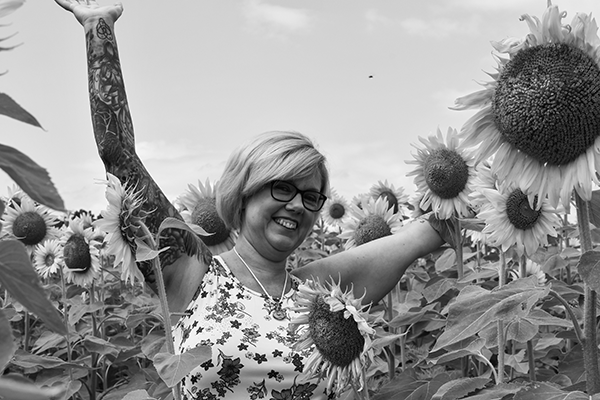 When Scheduling a Session
When filling out our Appointment Request Form on our HIPAA-compliant software, you will be asked for your name and phone # or email. This information is used to create you as a client in our software. This form should be filled out by the person who is requesting services.
Please submit the form even if you do not answer every question if you would like us to contact you.
This is the best first step to creating a connection with your new therapist.
All answers on this form are 100% confidential.
Sliding Fee Discount Program Policy for Maitri Path to Wellness
Policy Statement:
Maitri Path to Wellness is committed to providing affordable mental health services to individuals and families who may face financial constraints. Our Sliding Fee Discount Program is designed to offer discounted therapy sessions based on the participant's income level and family size. This program aims to ensure that our services are accessible and inclusive to individuals from all socioeconomic backgrounds.
Program Guidelines:
Eligibility: The Sliding Fee Discount Program is available to individuals and families whose income falls within the designated poverty levels, as outlined in the provided table.
Income Verification: Participants must provide valid documentation to verify their income level. Acceptable documents include recent tax returns, pay stubs, or official letters from employers or government agencies.
Discount Calculation: The discount percentage will be determined based on the participant's income level and the corresponding poverty level percentage in the table. The discount will be applied to the standard therapy session cost.
Example Calculation: For instance, if the therapy session cost is $170 for a 1-hour session and the participant's income level falls within the 110% poverty level, they will receive a 90% discount. Therefore, the discounted session cost will be $15.00.
Family Size Consideration: The income levels in the table correspond to specific family sizes. Participants with a larger family size will have higher income thresholds to qualify for the same discount percentage. The additional person amount provided in the table should be added to the income level for each additional family member.
Confidentiality: All information provided for income verification will be treated with strict confidentiality. Only authorized personnel involved in the Sliding Fee Discount Program administration will have access to this information.
Program Duration: The Sliding Fee Discount Program will be in effect throughout the year, subject to annual review and adjustments if necessary. Any changes to the program will be communicated to participants in advance.
Program Limitations: The availability of discounted sessions may be subject to therapist availability. Participants may need to book sessions in advance to ensure availability.
Program Accessibility: Maitri Path to Wellness will provide information and instructions regarding the Sliding Fee Discount Program on our website, through informational brochures, and during initial consultations with potential clients.
Program Evaluation: Maitri Path to Wellness will periodically assess the effectiveness of the Sliding Fee Discount Program in meeting the needs of individuals with financial constraints. Feedback from participants will be encouraged to improve the program's accessibility and efficacy.
Please note that this policy is subject to change, and any modifications will be communicated to program participants in a timely manner.
By implementing the Sliding Fee Discount Program, Maitri Path to Wellness aims to ensure that individuals and families can access the mental health services they need, regardless of their financial circumstances.