Support For Individuals,
Couples, & Families
Maitrī Path to Wellness is a supportive environment for people with addictions, post-traumatic stress disorder, anxiety, depression, grief, & life transitions. 
Mental Health Therapy and Services
Individual Psychotherapy Counseling: A licensed mental health professional helps individuals work through personal challenges, gain insight into their thoughts and feelings, and ultimately improve their mental health and overall quality of life.
Accelerated Resolution Therapy (ART): Innovative form of therapy uses visualization techniques to help individuals rapidly process traumatic memories and ultimately reduce symptoms of anxiety, depression, and post-traumatic stress disorder, leading to a better quality of life.
Substance Use Disorder Services
Individual Substance Use Disorder (SUD) Counseling: One-on-one therapy session with a licensed professional that helps individuals with addiction issues identify and address the root causes of their substance use.
Group SUD Counseling: Individuals with addiction issues come together in a supportive environment to share their experiences, receive feedback, and learn skills to help them overcome their substance use disorder.
Substance Abuse Professional (SAP) Evaluation:  Clinical assessment to determine an individual's needs to resolve their alcohol or drug use problems (for the Dept of Transportation).
Accelerated Resolution Therapy
Accelerated Resolution Therapy, often referred to as ART, is a form of psychotherapy with roots in existing evidence-based therapies but shown to achieve benefits much more rapidly (usually within 1-5 sessions).
Clients suffering from trauma and other mental health problems can experience remarkable benefits starting in the first session.
Wellness And Recovery with Maitri (WARM)
WARM is a non-profit organization that aims to help individuals suffering from addiction and mental health issues by providing them with a safe and supportive space to recover.
Recovery Residences: The residential extended care treatment center will provide residents with a safe place to live among others on the same path to recovery, as well as access to mental health counseling, substance use disorder treatment, and other supportive services.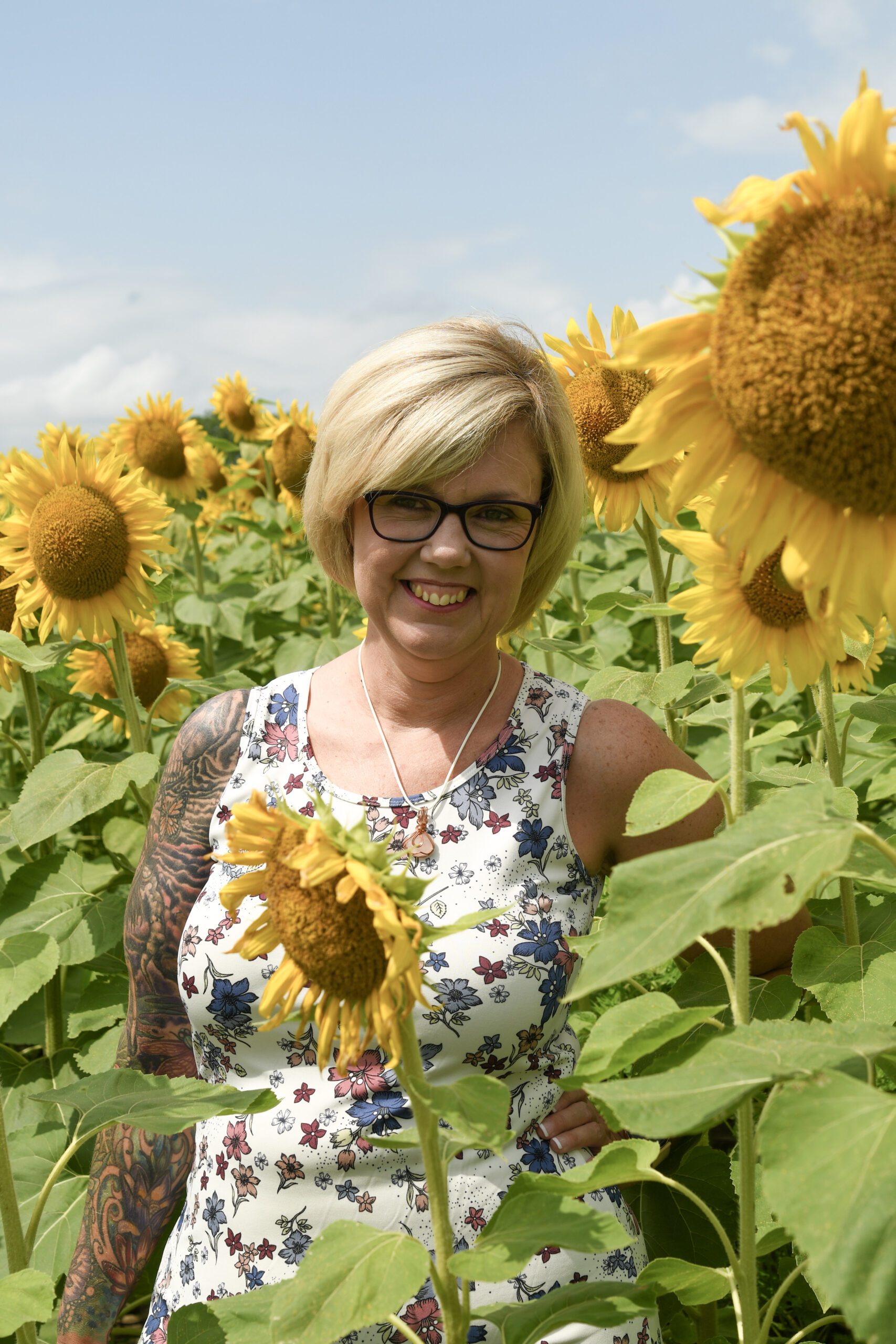 Meet Our Founder
Kelly Jones, LCSW, CADC
Kelly Jones is a Licensed Clinical Social Worker and Certified Alcohol and Drug Counselor who graduated from Aurora University with her Master's in Social Work and a dual concentration in addictions and child welfare; she has continued her training in Trauma Focused CBT, Mindfulness, and Motivational Interviewing, providing an eclectic range of evidence-based practices in an empathetic and supportive environment to people with addictions, post-traumatic stress disorder, anxiety, depression, grief, life transition and more.
"My vision is to provide hope and to help individuals, families, and the community to grow, heal, and succeed in ways they never imagined possible."​
Maitrī Path to Wellness
Welcomes You
Maitrī Path to Wellness is a supportive environment for people with addictions, post-traumatic stress disorder, anxiety, depression, grief, & life transitions. Our focus is on individual client's needs and helping them find solutions to meet those needs through Individual Psychotherapy Counseling, Accelerated Resolution Therapy, SAP Evaluations, & Individual/Group Substance Use Disorder Counseling. Maitrī
Maitrī means benevolence, loving-kindness (especially towards oneself), to feel compassion, goodwill, and love towards all beings equally.  The desire that others should be free from suffering and not to cause suffering to others is called benevolence towards all living beings.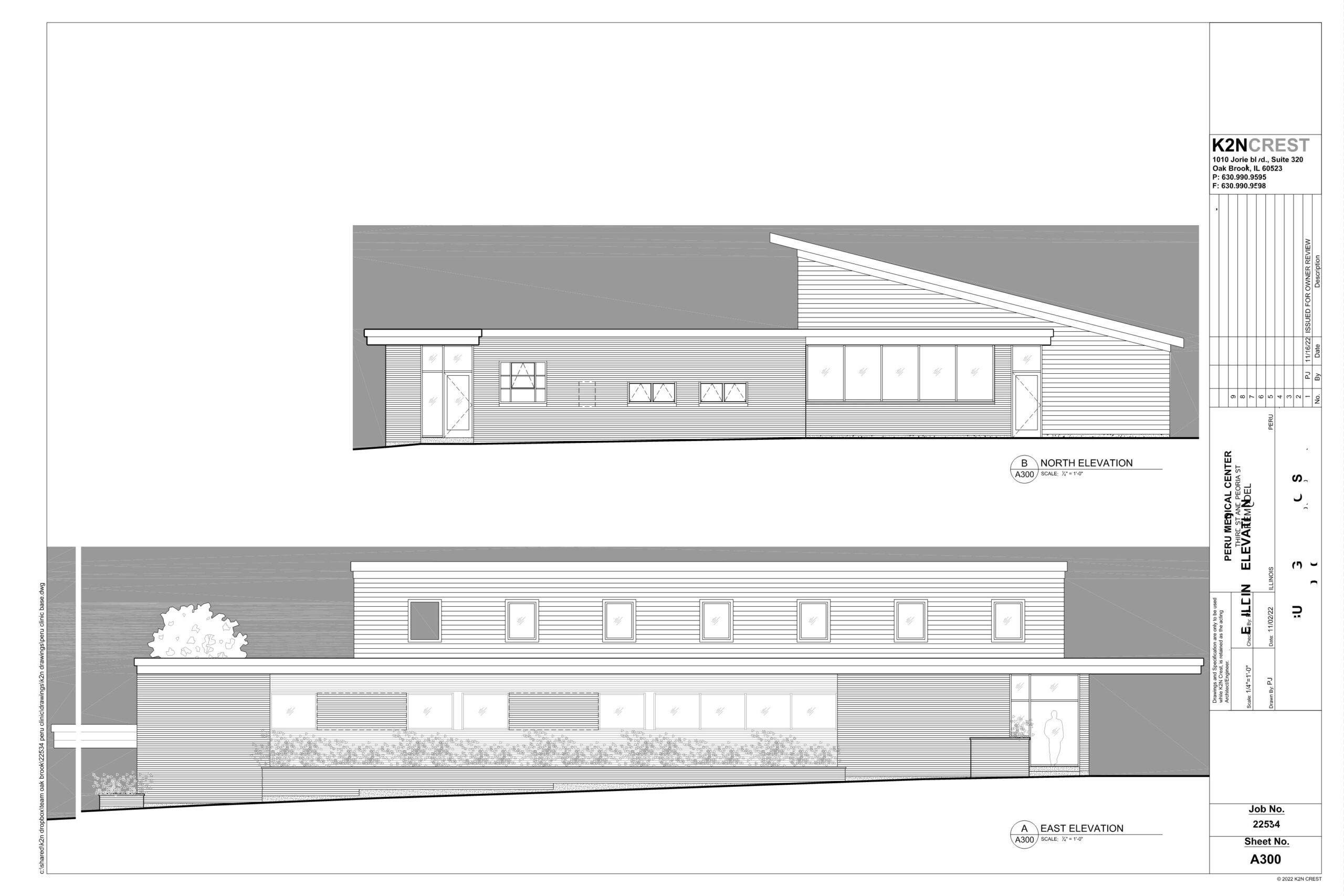 Help us build our abstinence-based transitional living and outpatient behavioral health clinic in Peru by clicking the donate now button below.
Schedule a Session
Click here to securely fill out our Appointment Request Form on our HIPAA-compliant software!
You will be asked for your name and phone # or email. This information is used to create you as a client in our software. This form should be filled out by the person who is requesting services.

Please submit the form even if you do not answer every question if you would like us to contact you.
This is the best first step to creating a connection with your new therapist.
All answers on this form are 100% confidential.