Introduction
Mental health counseling, also known as therapy or psychotherapy, offers a range of incredible benefits that can transform your life. In this article, we will explore how counseling can help you overcome mental health challenges, enhance emotional well-being, and empower personal growth. We will also address the importance of breaking the stigma surrounding mental health care and provide guidance on how to take the first step towards seeking counseling.
Unleash Your Full Potential through Mental Health Counseling
Overcoming Mental Health Challenges
Addressing mental health concerns is vital for leading a fulfilling life. Many individuals experience symptoms that significantly impact their well-being, relationships, and overall functioning. Persistent feelings of sadness, anxiety, sleep disturbances, changes in appetite, difficulty concentrating, and loss of interest in previously enjoyed activities are common signs that may lead individuals to seek counseling. By taking the step to seek counseling, individuals are proactively addressing these challenges and regaining control over their lives.
The Benefits of Seeking Professional Guidance
Mental health counselors play a pivotal role in supporting individuals on their journey to better mental and emotional health. They provide a safe and non-judgmental space for open communication, allowing individuals to explore their thoughts and feelings freely. Through personalized strategies and coping mechanisms, counselors assist in navigating life's complexities, offering valuable insights and perspective. Their guidance empowers individuals to develop healthier habits, make informed decisions, and achieve a higher level of well-being.
Enhancing Emotional Well-being
One of the primary benefits of mental health counseling is the enhancement of emotional well-being. Through counseling, individuals can improve self-awareness and emotional intelligence, gaining a deeper understanding of their own emotions and those of others. Counseling equips individuals with the tools to effectively manage stress, anxiety, and depression, promoting a greater sense of calm and balance in their lives. Additionally, counseling helps individuals build resilience, enabling them to adapt more effectively to life's challenges and bounce back from setbacks.
Empowering Personal Growth and Development
Mental health counseling serves as a catalyst for personal growth and development. By setting and working towards personal goals, individuals can unlock their full potential and lead more fulfilling lives. Counseling provides a space for self-reflection and self-discovery, helping individuals uncover their strengths, values, and areas for improvement. Through the guidance of a counselor, individuals can build confidence, enhance self-esteem, and develop a clearer sense of identity.
Breaking the Stigma Surrounding Therapy
Challenging Misconceptions
Despite the proven effectiveness of mental health counseling, there remains a stigma surrounding seeking help for emotional and psychological difficulties. It is essential to challenge misconceptions and educate society about the benefits of counseling. Seeking counseling is not a sign of weakness; rather, it demonstrates courage and a commitment to self-improvement. By promoting a more accurate understanding of mental health care, we can help remove barriers to seeking support.
Promoting Accessibility and Acceptance
To make mental health counseling more accessible, it is crucial to encourage open conversations about mental health and advocate for affordable counseling services. By normalizing discussions surrounding mental well-being, we can reduce the fear and shame associated with seeking help. Additionally, supporting mental health initiatives in communities and ensuring access to quality care can contribute to a more accepting and inclusive society.
Taking the First Step: Seeking Treatment
Recognizing the Need for Support
Recognizing the need for support is the first step towards seeking mental health counseling. If you experience persistent feelings of sadness, anxiety, or other emotional difficulties that impact your daily life, it may be a sign that counseling could be beneficial. Remember, seeking help is a strength, and by acknowledging and accepting your emotions, you open the door to personal growth and positive change.
Finding the Right Counselor for You
Finding the right counselor is crucial for a successful counseling experience. Different counselors specialize in various therapy approaches, such as cognitive-behavioral therapy (CBT), psychodynamic therapy, or solution-focused therapy. It's important to seek recommendations from trusted sources, conduct thorough research, and find a counselor with whom you feel comfortable and supported. Building a strong therapeutic relationship forms the foundation for effective counseling.
Conclusion
Mental health counseling offers a multitude of benefits that can transform your life. By overcoming mental health challenges, enhancing emotional well-being, and empowering personal growth, counseling helps individuals unleash their full potential. It is essential to break the stigma surrounding mental health care and promote accessibility and acceptance. If you recognize the need for support, taking the first step by seeking mental health counseling can set you on a path towards a happier, healthier, and more fulfilling life.
FAQs
Is mental health counseling effective?
Mental health counseling has been proven to be highly effective in helping individuals overcome emotional and psychological challenges. Through the guidance of a professional counselor, people can gain valuable insights, develop coping strategies, and achieve positive change in their lives.
How long does mental health counseling typically last?
The duration of mental health counseling can vary depending on individual needs and goals. Some individuals may benefit from short-term counseling, which can last a few sessions to several months. Others may require more extended support, such as long-term therapy, which can continue for several months or even years. The counselor will work with you to determine the appropriate length of treatment.
Can I benefit from counseling even if I don't have a diagnosed mental illness?
Absolutely! Counseling is not solely for individuals with diagnosed mental illnesses. It can benefit anyone seeking personal growth, emotional support, and guidance in navigating life's challenges. Counseling provides a safe and supportive space to explore thoughts, emotions, and personal goals, regardless of whether a mental illness diagnosis is present.
Will counseling provide immediate solutions to my problems?
While counseling can provide immediate relief by offering support and strategies for managing symptoms, it is essential to recognize that personal growth and change take time. The benefits of counseling often unfold gradually as you work through challenges, gain insights, and implement new coping strategies. Patience and commitment to the counseling process are key.
Can mental health counseling be combined with medication?
Yes, mental health counseling can be combined with medication. In some cases, individuals may benefit from a combination of counseling and medication to address their mental health concerns. It is important to work closely with both a mental health professional and a medical doctor to determine the most appropriate treatment plan for your specific needs.
What should I do if I feel uncomfortable during counseling sessions?
Feeling uncomfortable during counseling sessions is not uncommon, especially when discussing sensitive or challenging topics. It is crucial to communicate your feelings openly with your counselor. Honest and open communication allows the counselor to adjust their approach, provide additional support, or address any concerns you may have. Building trust and rapport with your counselor is key to creating a safe and supportive therapeutic environment.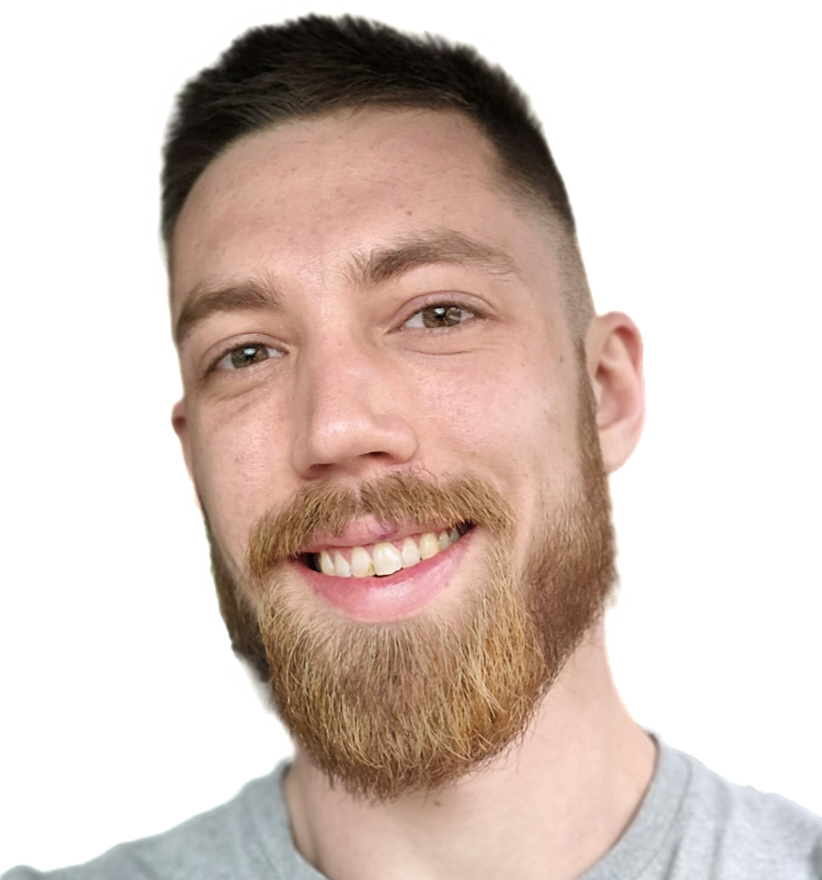 Hey there friend! I'm Brenden Fasken, a passionate advocate for mental health and the transformative power of recovery. As a proud recovering addict, I've traveled the winding roads of addiction and emerged on the other side, ready to share my experiences and insights with you. I enjoy sharing blogs that delve into the complexities of mental health, substance use disorders, and the journey of personal growth. I aim to break down barriers, spark conversations, and offer a beacon of hope to those who may be struggling. So, join me as we embark on this empowering journey together, exploring the depths of our minds, celebrating resilience, and embracing the transformative potential within each of us.
Through my own recovery journey, I've learned that life's challenges can be our greatest teachers. With each hurdle, I've gained insights and perspectives that have shaped my understanding of mental health and addiction. From the darkest moments to the brightest triumphs, I share personal anecdotes, reflections, and practical advice that I've gathered along the way. Together, we'll navigate the labyrinth of emotions, challenge societal stigmas, and uncover the power of self-care and self-discovery. So, buckle up and get ready for an engaging and insightful ride as we explore the nuances of mental health and embark on a shared quest for personal growth and well-being.