Introduction
Addiction is a battle that affects millions of lives worldwide. Breaking free from its grasp is a remarkable achievement, but the journey doesn't end there. The true art lies in thriving after addiction and embracing a new and fulfilling life. In this article, we will explore the essential steps and strategies that can help individuals move on and embrace a brighter future.
The Road to Recovery
Acceptance and Commitment
Recovering from addiction starts with acceptance. Acknowledging the need for change and making a commitment to one's recovery journey are fundamental steps. By embracing the reality of addiction and the desire to overcome it, individuals lay the foundation for lasting transformation. Developing a positive mindset and fostering resilience are crucial aspects of this process.
Seeking Support
No one should face addiction recovery alone. Building a strong support network is vital for success. Engaging in therapy, counseling, and support groups provides individuals with guidance, understanding, and encouragement. Surrounding oneself with people who share similar experiences can offer a sense of belonging and a safe space for healing.
Healthy Coping Mechanisms
To thrive after addiction, adopting healthy coping mechanisms is essential. Managing stress through techniques like meditation, deep breathing exercises, and mindfulness can help individuals stay centered and focused on their recovery. Engaging in physical activities, such as exercise or sports, not only promotes physical well-being but also releases endorphins, which contribute to positive emotions. Exploring creative outlets, such as art, music, or writing, can serve as cathartic and therapeutic outlets for self-expression.
Rebuilding Your Life
Setting Goals and Creating Structure
Recovering addicts often find structure and purpose to be essential in their journey. Setting short-term and long-term goals provides a sense of direction and motivation. By establishing a daily routine that includes healthy habits and positive activities, individuals create a solid foundation for personal growth. Consistency and accountability play a significant role in maintaining progress.
Nurturing Relationships
Addiction can strain relationships, but recovery offers an opportunity to repair and rebuild them. Making amends and seeking forgiveness from loved ones is an important step in the healing process. Building new healthy relationships that support sobriety is equally crucial. Effective communication, setting boundaries, and fostering mutual respect are key elements of nurturing strong and supportive relationships.
Self-Care and Self-Discovery
Prioritizing self-care is vital for long-term recovery. Taking care of physical and mental well-being through regular exercise, healthy eating, and adequate sleep promotes overall wellness. Exploring personal interests and passions allows individuals to reconnect with themselves on a deeper level. Cultivating self-compassion and self-love plays a transformative role in building resilience and embracing a fulfilling life.
Overcoming Challenges and Relapses
Identifying Triggers and Warning Signs
Understanding personal triggers and warning signs is essential for relapse prevention. By recognizing situations, environments, or emotions that can lead to relapse, individuals can proactively develop strategies to manage cravings and temptations. Seeking professional help, practicing mindfulness, and utilizing coping mechanisms can aid in navigating these challenges.
Resilience and Forgiveness
The recovery journey is not without its setbacks. Building resilience and practicing self-forgiveness are key elements in overcoming obstacles. Embracing setbacks as learning opportunities rather than failures allows individuals to grow stronger and more determined. Developing a mindset of self-acceptance and forgiveness fosters a positive outlook on the recovery journey.
Conclusion
Thriving after addiction requires a unique blend of courage, resilience, and self-discovery. By embracing the art of moving on, individuals can transcend their past and create a future filled with purpose, joy, and fulfillment. Remember, the journey is ongoing, but with determination and the right strategies, it is possible to flourish in the aftermath of addiction.
FAQs (Frequently Asked Questions)
Can addiction recovery be achieved without professional help?
While professional help significantly increases the chances of successful recovery, it is possible to overcome addiction without it. However, seeking guidance from addiction specialists and therapists offers valuable support and resources throughout the recovery journey.
How long does the recovery process typically take?
The recovery process varies for each individual and depends on various factors, including the type and severity of addiction, personal circumstances, and commitment to treatment. Recovery is a lifelong journey that requires ongoing dedication and effort.
What role does spirituality play in addiction recovery?
Spirituality can be an integral part of addiction recovery for many individuals. Connecting with one's spiritual beliefs or exploring new spiritual practices can provide solace, inner strength, and a sense of purpose during challenging times.
Is it common to experience relapses during the recovery journey?
Relapses are not uncommon during the recovery journey. Addiction is a chronic disease, and setbacks can occur. It's essential to approach relapses as opportunities for growth and to seek support to get back on track.
Are there any alternative therapies that can support addiction recovery?
Yes, several alternative therapies can complement traditional addiction treatment approaches. These may include acupuncture, yoga, meditation, art therapy, and equine-assisted therapy. It's crucial to consult with professionals to determine which therapies align with individual needs.
How can family and friends contribute to the recovery process?
Family and friends play a vital role in supporting someone in addiction recovery. Providing a supportive and non-judgmental environment, educating themselves about addiction, and participating in family therapy sessions can help individuals feel loved, understood, and encouraged throughout their recovery journey.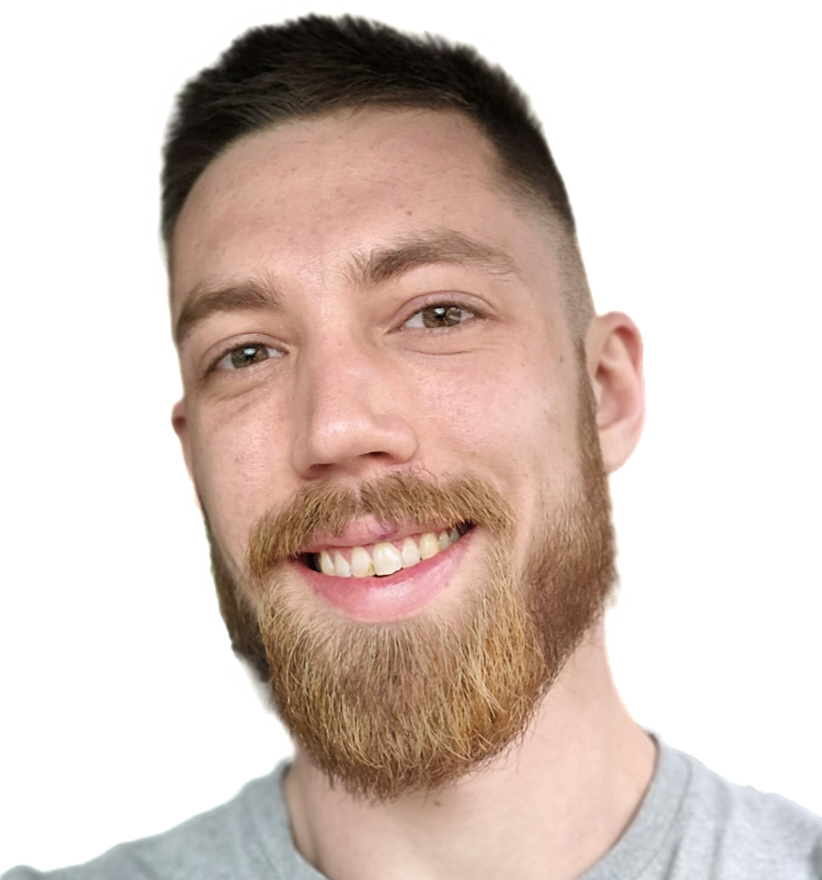 Hey there friend! I'm Brenden Fasken, a passionate advocate for mental health and the transformative power of recovery. As a proud recovering addict, I've traveled the winding roads of addiction and emerged on the other side, ready to share my experiences and insights with you. I enjoy sharing blogs that delve into the complexities of mental health, substance use disorders, and the journey of personal growth. I aim to break down barriers, spark conversations, and offer a beacon of hope to those who may be struggling. So, join me as we embark on this empowering journey together, exploring the depths of our minds, celebrating resilience, and embracing the transformative potential within each of us.
Through my own recovery journey, I've learned that life's challenges can be our greatest teachers. With each hurdle, I've gained insights and perspectives that have shaped my understanding of mental health and addiction. From the darkest moments to the brightest triumphs, I share personal anecdotes, reflections, and practical advice that I've gathered along the way. Together, we'll navigate the labyrinth of emotions, challenge societal stigmas, and uncover the power of self-care and self-discovery. So, buckle up and get ready for an engaging and insightful ride as we explore the nuances of mental health and embark on a shared quest for personal growth and well-being.