Mental health is a crucial aspect of overall well-being, and it can significantly influence various aspects of an individual's life. One area that is particularly affected by mental health is social interactions and relationships. In this article, we will explore how mental health impacts individuals socially and discuss the importance of addressing mental health concerns for maintaining healthy social connections.
The Relationship Between Mental Health and Social Interactions
Social interactions play a vital role in our lives, contributing to our sense of belonging, self-esteem, and overall happiness. However, mental health challenges can significantly impact an individual's ability to engage in healthy social interactions. Let's delve into the ways mental health influences our social lives.
Social Withdrawal and Isolation
One of the primary ways mental health affects individuals socially is by leading to social withdrawal and isolation. People grappling with mental health issues often experience feelings of sadness, anxiety, or low self-worth, causing them to withdraw from social activities and avoid interacting with others. This isolation can further exacerbate their mental health concerns and create a vicious cycle of loneliness and despair.
Impaired Communication Skills
Mental health challenges can also impair an individual's communication skills, making it difficult for them to express themselves effectively or engage in meaningful conversations. Conditions such as social anxiety disorder can cause extreme discomfort in social situations, leading to avoidance of socializing altogether or experiencing intense distress when required to interact with others. Consequently, individuals may struggle to build and maintain relationships due to these communication barriers.
Stigmatization and Discrimination
Unfortunately, mental health issues are often stigmatized in society, leading to discrimination and social exclusion. Individuals facing mental health challenges may encounter prejudice, misunderstanding, or judgment from others, causing them to feel alienated and rejected. These negative attitudes towards mental health can prevent individuals from seeking help and support, further worsening their social well-being.
Strained Relationships
Mental health concerns can place a significant strain on existing relationships, including friendships, romantic partnerships, and familial ties. Symptoms associated with mental health disorders, such as mood swings, irritability, or emotional detachment, can impact the dynamics of these relationships. Loved ones may struggle to understand or cope with the changes in behavior, leading to tension, arguments, or even the breakdown of relationships if left unaddressed.
Reduced Social Support
Maintaining a robust support network is essential for managing mental health. However, when mental health issues arise, individuals may find it challenging to reach out and seek support. This can be due to a fear of burdening others, a sense of shame, or the belief that they will not be understood. Consequently, individuals may face a lack of social support, which can further exacerbate their mental health symptoms and hinder their recovery process.
Impact on Work and Education
Mental health concerns can also have a profound impact on an individual's ability to perform well in educational or professional settings. Difficulties in concentration, motivation, and managing stress can hinder academic or job-related performance, affecting an individual's social interactions within these environments. Furthermore, the stigma surrounding mental health in workplaces and educational institutions can deter individuals from seeking accommodations or disclosing their challenges, leading to additional stress and isolation.
Conclusion
Mental health exerts a profound influence on an individual's social interactions and relationships. It can lead to social withdrawal, impaired communication skills, stigmatization, strained relationships, and reduced social support. By recognizing the impact of mental health on social well-being, we can work towards reducing stigma, promoting understanding, and creating supportive environments for individuals facing mental health challenges. Prioritizing mental health not only benefits the individual but also strengthens our communities as a whole.
FAQs about How Mental Health Impacts Social Life
How can mental health affect the quality of relationships?
Mental health challenges can impact relationships by causing emotional distance, communication difficulties, and unpredictable mood swings, which can strain the bond between individuals.
Can mental health issues lead to social anxiety?
Yes, mental health issues, such as anxiety disorders, can contribute to the development of social anxiety. It can result in extreme fear or discomfort in social situations, leading to avoidance or distress.
Is it common for mental health challenges to lead to social isolation?
Yes, mental health challenges can often lead to social withdrawal and isolation. Individuals may feel a lack of energy, interest, or motivation to engage in social activities.
How can society reduce the stigma surrounding mental health?
Society can reduce the stigma surrounding mental health by promoting open conversations, providing education about mental health, and ensuring access to mental health resources and support.
Can addressing mental health concerns positively impact social interactions?
Yes, addressing mental health concerns can have a positive impact on social interactions. Seeking treatment, building a support network, and improving coping mechanisms can enhance an individual's ability to engage in healthy social relationships.
What can individuals do to support friends or loved ones facing mental health challenges?
Individuals can support friends or loved ones facing mental health challenges by offering non-judgmental listening, empathy, and encouragement to seek professional help. Educating oneself about mental health can also help in understanding and providing appropriate support.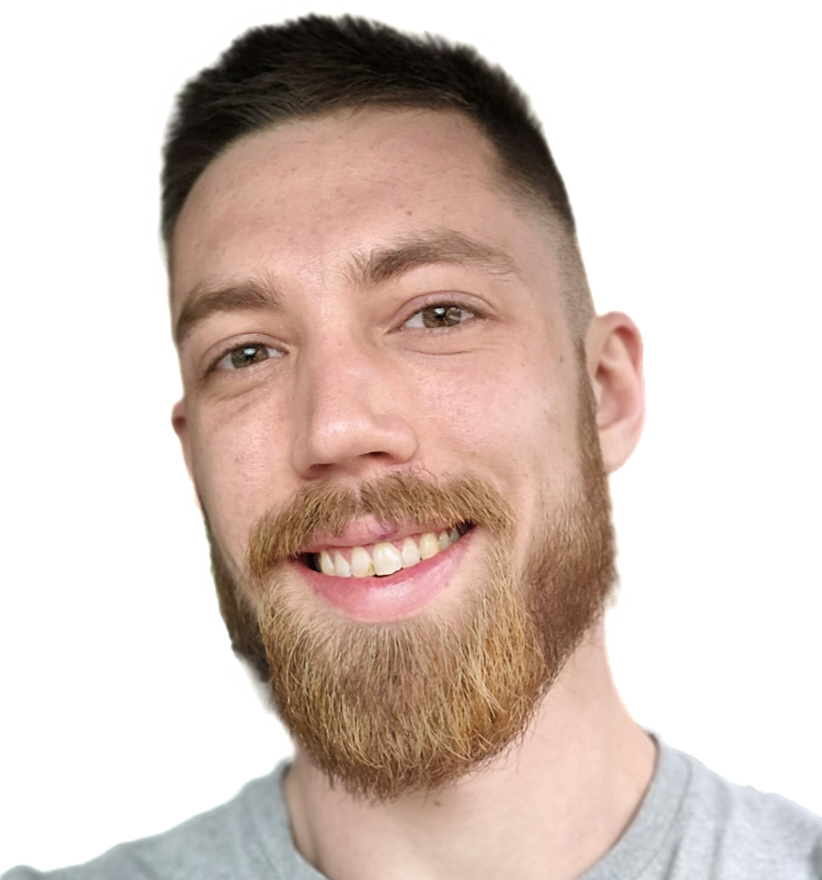 Hey there friend! I'm Brenden Fasken, a passionate advocate for mental health and the transformative power of recovery. As a proud recovering addict, I've traveled the winding roads of addiction and emerged on the other side, ready to share my experiences and insights with you. I enjoy sharing blogs that delve into the complexities of mental health, substance use disorders, and the journey of personal growth. I aim to break down barriers, spark conversations, and offer a beacon of hope to those who may be struggling. So, join me as we embark on this empowering journey together, exploring the depths of our minds, celebrating resilience, and embracing the transformative potential within each of us.
Through my own recovery journey, I've learned that life's challenges can be our greatest teachers. With each hurdle, I've gained insights and perspectives that have shaped my understanding of mental health and addiction. From the darkest moments to the brightest triumphs, I share personal anecdotes, reflections, and practical advice that I've gathered along the way. Together, we'll navigate the labyrinth of emotions, challenge societal stigmas, and uncover the power of self-care and self-discovery. So, buckle up and get ready for an engaging and insightful ride as we explore the nuances of mental health and embark on a shared quest for personal growth and well-being.